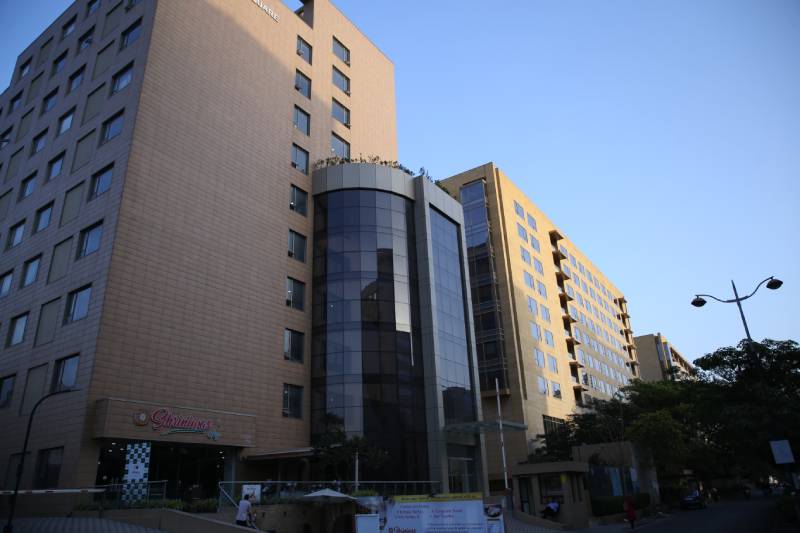 Choosing a right career path can be one of the most daunting tasks, and that's where our experts play their parts. With offices in Pune, Delhi NCR, Bareilly, Kolkata, Hisar, Chennai, Nashik, Bengaluru and Ranchi, we at E2P Consultancy offer excellent domestic and overseas educational consultation. E2P is led by a team of highly professional individuals who will help you understand your dream, set goals, and then prepare for it.
E2P has time and again been proven to be one of the most sought after domestic and overseas education consultants; rendering its services in the states of Maharashtra, Karnataka, Delhi, Rajasthan, Uttar Pradesh, Tamil Nadu, Haryana, and Punjab. E2P's niche lies in holistic admission of all types for undergraduate as well as postgraduate courses, especially under the management/NRI quota/institutional quota. Our 'one roof service center' helps parents and students make an informed decision when it comes to seeking education in India and abroad in various countries like UK, Ireland, USA, Australia, New Zealand, Canada, and more. We also have exclusive tie-ups with various medical colleges/institutes/universities in India and also overseas in countries like Ukraine, China, Georgia, North America, Russia, Philippines, and more.
We also like to get out of our offices once in a while! E2P conducts seminars, roadshow, and workshops in various parts of India so as to reach out to and help more and more students and parents.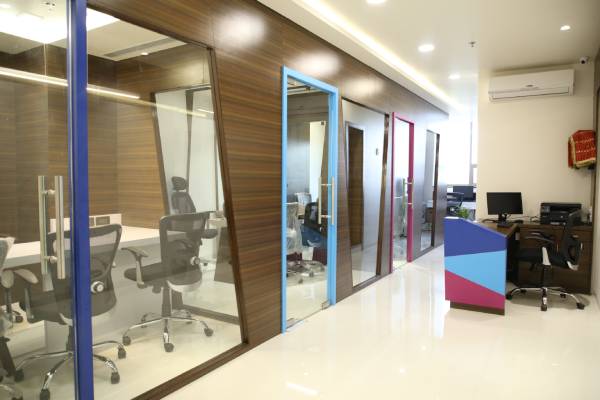 History
For the last 14 years, E2P has consistently been ranked among one of the top admission and education consultancy firm. We specialize in and help students fulfil their career goals by assisting them in both domestic (India) and overseas admission processes and for both undergraduate and postgraduate courses. We also specialize in management/NRI quota/institutional quota. We also offer special assistance for students seeing direct admission into various college/institute/university across India and abroad.
Moreover, we have also helped many students choose the right field/course by counselling and guiding them. Not only the students and parents, but we also assist many colleges/institutes/universities acquire potential and quality students and thus helping them fill up their vacant seats.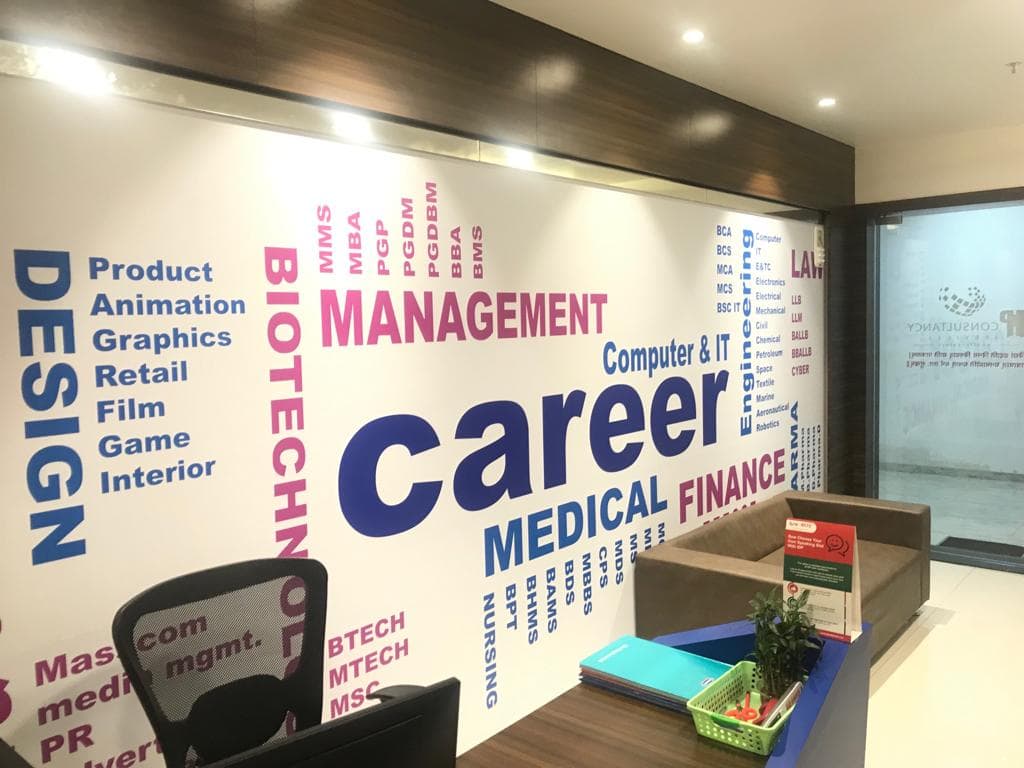 Vision and Mission
E2P was established in the year 2007 with a vision to offer end-to-end services to help students realise their dream careers. We offer services that help aspiring students pursue higher education in both India and abroad through management quota/NRI quota/direct admission. By offering expert counselling and solutions at every stage in the admission process, we make sure students and parents identify right college/institute/university and right educational program, be it undergraduate or postgraduate courses.
Our mission is to provide students the right educational program at the right college/institute/university in the right country.