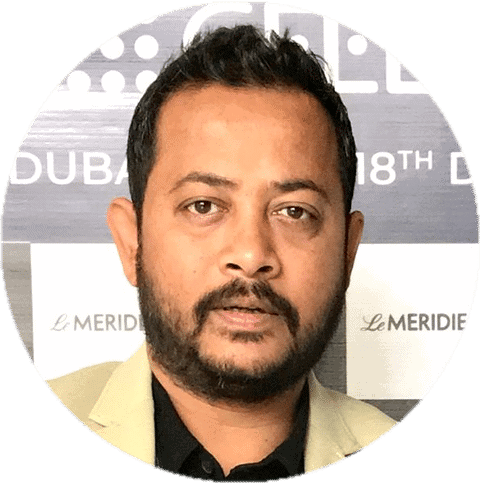 Mr. Manish Santosh
Founder Member and Chief Mentor
As a founding member and a chief mentor, Mr. Manish Santosh leads the team at E2P Consultancy with great zeal and enthusiasm. An MBA graduate himself, Mr. Manish takes pride in his rich corporate and people management experience. He has been working energetically in the field of education and its consultancy for the last 14 years, thus helping students realise their most prized dreams. Mr. Manish has also been on boards of various management colleges across Pune for many years now.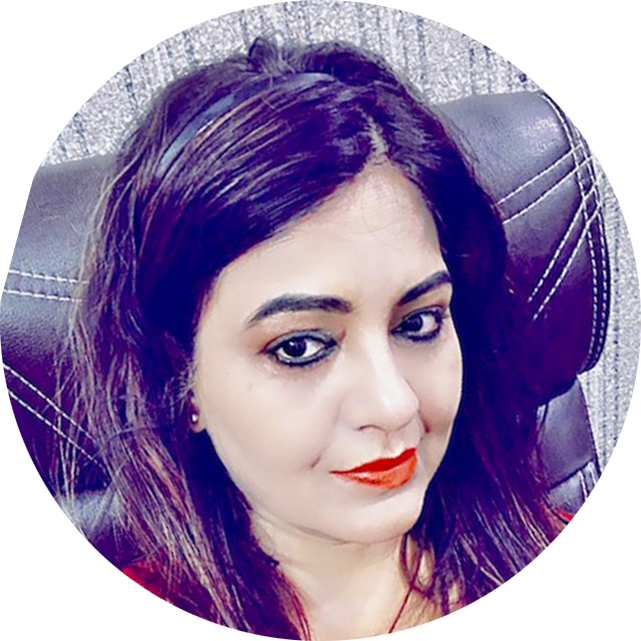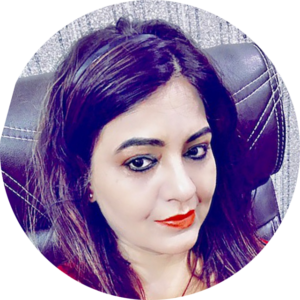 Ms. Seema Gandhi
Director
An indispensable member and a partner in E2P, Ms. Seema Gandhi has a close association with a renowned medical college in India. She has completed her post-graduation studies in pharmacology and has been working with one of the top medical colleges in India for close to 10 years now. She brings the much-needed expertise to the team when it comes to education and admission in the field of medicine and pharmacy in India.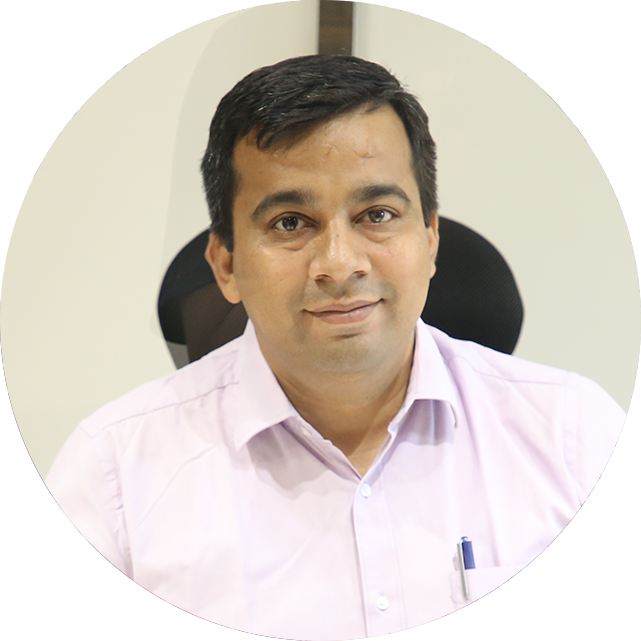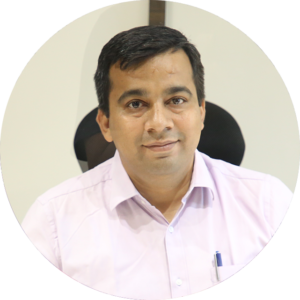 Mr. Kedar Hinge
Director
With a rich experience spanning 18 years and after having worked with many corporates and armed forces, Mr. Kedar Hinge believes that education empowers and brings a positive change in an individual and the society. Mr. Kedar has worked in financial service sector and IT sector across some of the top leading IT companies in India. His core competency lies in business development training and key account management.
For Direct admission in top colleges for MBA, MBBS, BE, BDS, MBA, B.Tech, BMM and other courses, get in touch with of team.