[caption id="attachment_1391" align="alignnone" width="640"]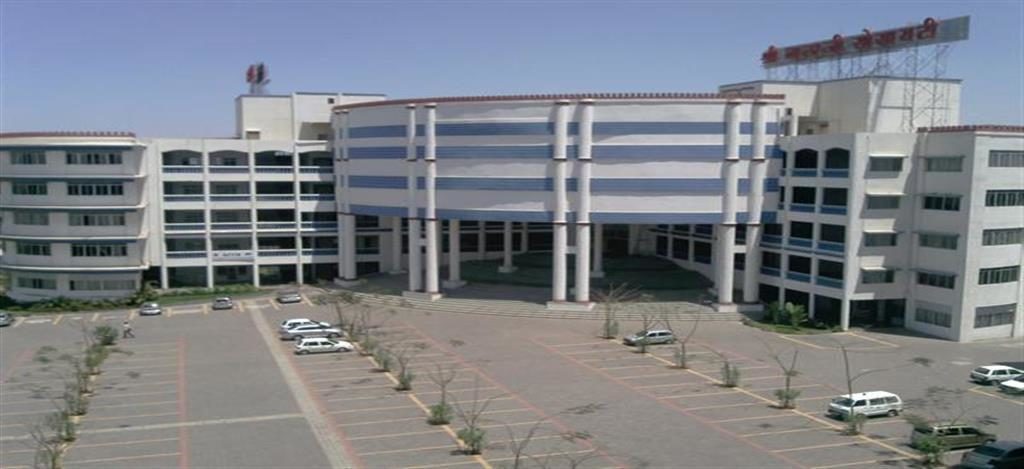 Source: Collegedunia[/caption]
Situated on the edge of the heavily travelled Katraj-Dehu road By-Pass stands an institution of excellence in the field of management education, the Balaji Institute of Modern Management (BIMM). A prestigious school of management education in Pune, it has made a name for itself not only in the city but also in the country by providing quality management education and enabling its students to make a name for themselves as entrepreneurs, managers, and leaders in the corporate world.
The Balaji Institute of Modern Management is the 'crown jewel' of Sri Balaji University(SBU) and is the oldest institute of the other four management institutes of the university; the other three being – Balaji Institute of Telecom Management (BITM), Balaji Institute of International Business (BIIB) and Balaji Institute of Management and Human Resources Development (BIMHRD). Students from these four institutes shine as bright as stars amongst the who's who of the corporate world and the industry; thanks to the excellent education and practical guidance received by them in the society.
The founding father of the university, Professor Dr. (Col). A. Balasubramanian, is a powerhouse of energy and knowledge. From a young age, Professor Dr. (Col). A. Balasubramanian understood the importance of education and was motivated to scale the mountains of knowledge. He joined the Indian Army as a Jawan and retired as a Subedar after an eventful 29 years of service which saw him engaged in the famous 1965 and 1971 wars against Pakistan and the IPKF operations in Sri Lanka in 1991. During his time in the uniform he acquired three post graduate degrees with full honors and was later conferred with the honorary rank of 'Colonel' by the President of India after retiring from the Army.
COURSES OFFERED:
PGDM/MBA
ADDRESS:
Survey No. 55/2-7, Tathawade,
Off Mumbai-Bangalore Bypass, Pune – 411033, Maharashtra, India.