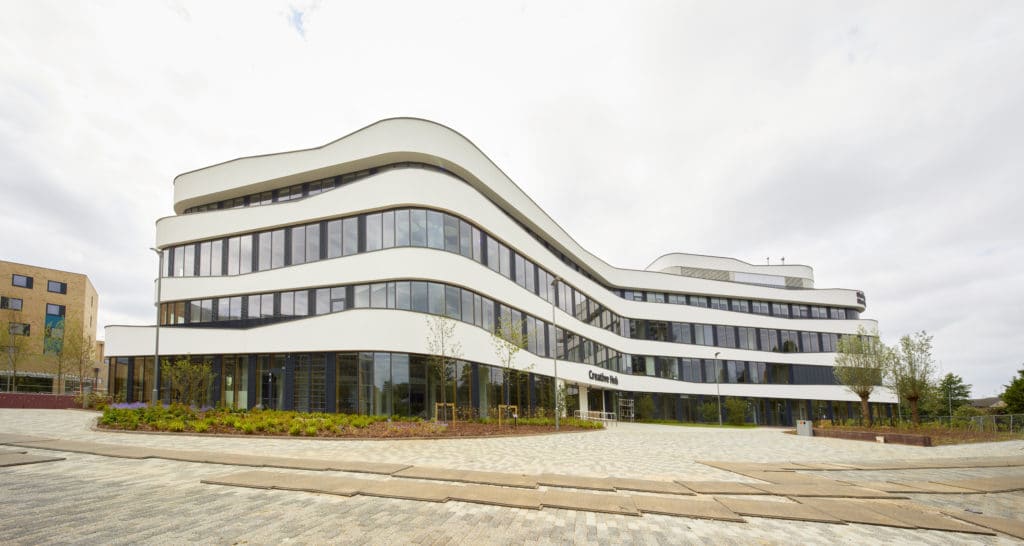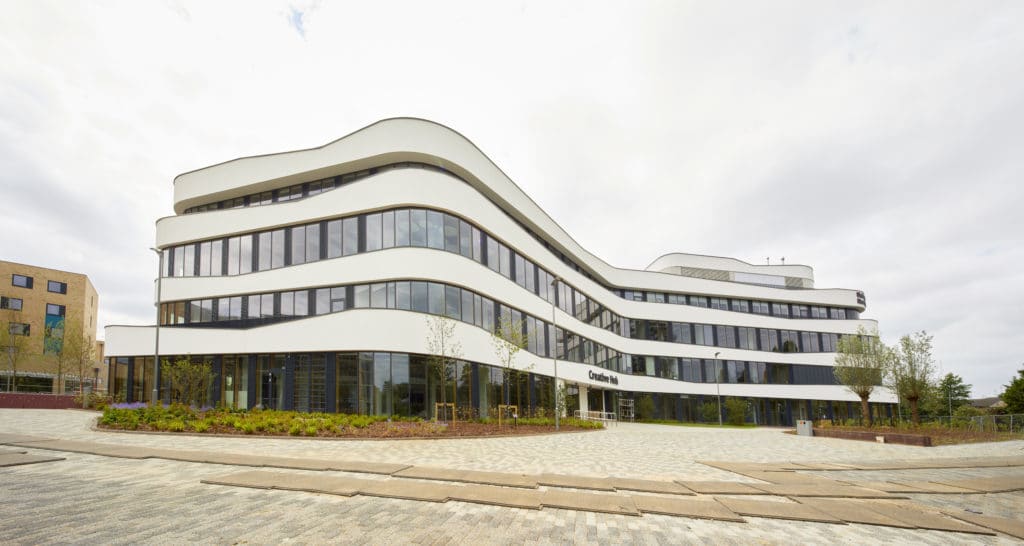 The University of Northampton is a public university based in Northampton, Northamptonshire, England. It was formed in 1999 by the amalgamation of a number of training colleges, and gained full university status as the University of Northampton in 2005.
The university had 12,850 students spread across its two campuses in 2016/17. It is divided into four faculties: the Faculty of Business & Law, the Faculty of Arts, Science & Technology, the Faculty of Health & Society; and the Faculty of Education & Humanities.The university offers a wide range of undergraduate degrees, foundation degrees, diplomas and a variety of postgraduate opportunities up to PhD level.
In the 2012 Guardian University League Table, the university was ranked first for 'value added' in UK.
The university was awarded 'The Outstanding HEI Supporting Social Entrepreneurship Award' at the UnLtd/HEFCE 'Dare to be Different' national conference in June 2011. and has also been named the Midlands most 'Enterprising University of the Year' for both 2011 and 2012, in recognition of its work in social enterprise. In February 2013, the university received international recognition for its commitment to social innovation and entrepreneurship by being designated a 'Changemaker Campus' by Ashoka U.Northampton is the first Changemaker Campus in the UK and joins a global network of 21 other Change maker Campuses
Address:-
Waterside Campus, University Drive,
Northampton, NN1 5PH