[caption id="attachment_812" align="alignnone" width="1392"]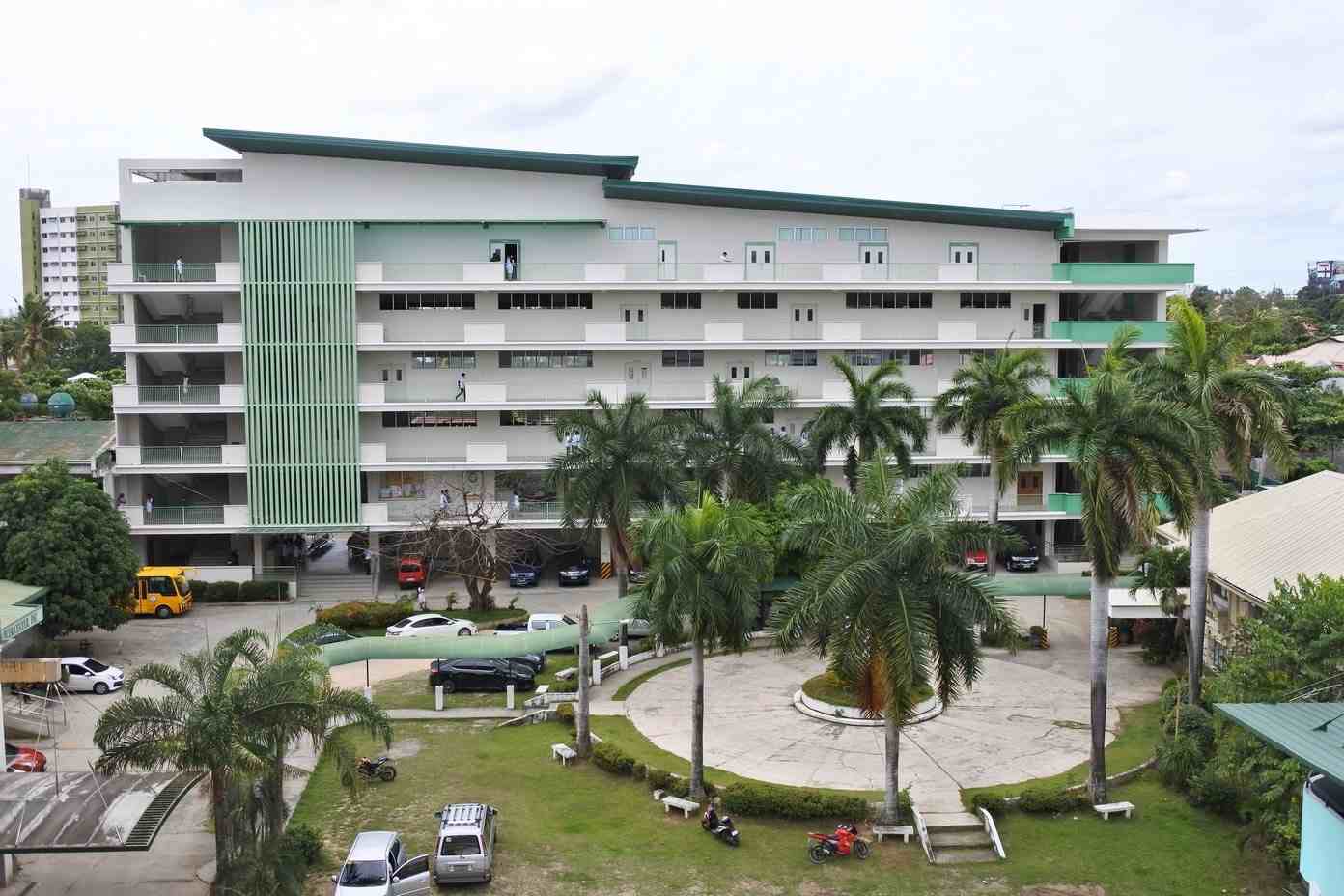 Source: www.uvgullasmedicalcollege.com[/caption]
UV Gullas College of Medicine strives to advance human health through a fourfold mission of education, research, patient care and public service, since 1977.
Located in Banilad, Mandaue City, Cebu in an atmosphere that is most conductive to learning and scholarship, UV Gullas College of Medicine has become one of the centres of excellence for medicinal studies in all of South Asia. At UV Gullas, we incorporate pedagogical approaches that foster active learning and critical thinking, earlier clinical experience, advanced clinical and basic/population science experiences, and a scholarly project that will allow every student to plan an individual pathway to their degree in medicine.
Our campus houses the Vicente Gullas Memorial Hospital, the UV Gullas College of Medicine, the UV College of Nursing, the Gullas College of Dentistry, VIP Gullas College of Music, the Tan Kim Ching Cancer Centre and the up-coming Cosmetic Surgery Centre including other health-related courses. The diversity and availability of facilities at our Campus  gives our students a 360 degree experience that gives them a global edge in terms of experience and exposure.
For over three decades, UV Gullas College of Medicine has excelled not only in teaching the practice of medicine but also in bringing out the best in our students. UV Gullas College of Medicine prepares students to excel in the rapidly changing landscape of modern medicine through a curriculum grounded in the study of leading biomedical science and clinical experience, a rich diversity of degree program choices, and a history of innovation that has resulted in our graduates working all over the world in various respectable positions as doctors, surgeons and researchers..
Located in Banilad, Mandaue City, Cebu, UV Gullas College of Medicine has an excellent atmosphere for learning and medical practice. UV Gullas operates on the philosophy of Amor, Servitium, Humanitas -Love, Leadership, and Service to Humanity. We believe in the overall development of our students'academic and moral maturity so that they not only become good doctors but also great human beings.
Courses Offered:-
MBBS
Address:
Cebu city,Philippines